Smart Home Winner launched in mid 2021, with an (eventual!) aim to become the go-to place for all your smart home news, tips and tricks.
Hello, I am James Beetie and I am a bit of a nerd!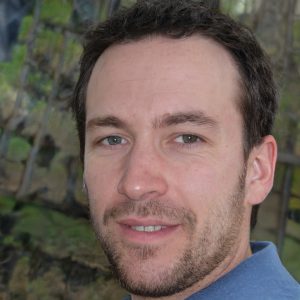 I like that smart home technology makes it easier than ever to:
Get news and weather updates
Secure your home
Help manage deliveries when you are out
Turn lights on and off…
…and also have a disco with multi-colored smart bulbs!
Whilst $20 for a smart bulb seems expensive compared to a $1 LED, I think that what the $20 bulb offers us is actually worth a whole lot more. Same with smart speakers – I have 6 throughout my house now!
Contact Us info
If you have any questions or comments on this website, please do shoot me an email at:
Thanks!