Wifi connectivity failure is a common problem for many people setting up a MyQ garage door hub for the first time. This issue may arise after you have set your garage for some days and it just functioned well before it eventually stops.
Like other smart devices, the MyQ garage door opener has an application that enables it to connect to wifi. If this application fails, your door device will not connect, making it hard for you to control the garage door remotely.
Thankfully it is easy to identify if your garage door opener is failing because of network connectivity. Once you diagnose the issue as network connectivity errors, you can easily troubleshoot and have your MyQ garage door opener functional. If you have problems with your MyQ garage door opener not connecting to wifi, here is a simple troubleshooting guide.
How to fix MyQ Garage Door Opener Not Connecting to Wifi
Your device will not connect to wifi if the WiFi mode is not enabled, the router is off, there is no internet when attempting to connect to 5 GHZ, or when the MyQ app forms bugs that hinder internet connection.
Here is a simple step-by-step guide to fix wifi connectivity problems, depending on the underlying cause.
1. Enable wifi mode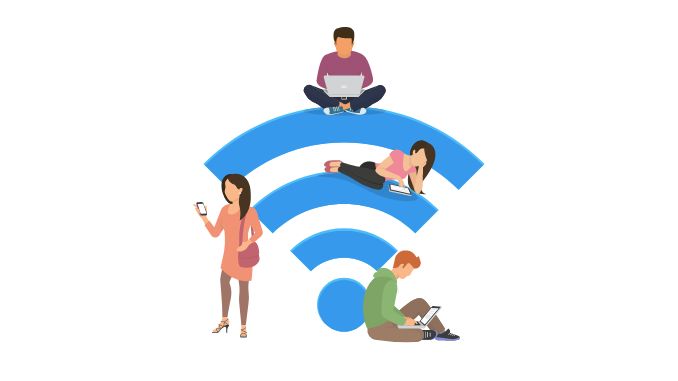 The wifi mode on your MyQ device makes it visible for connecting to the home router. If it is not enabled, it will not connect. If you miss this important step while setting up the garage door opener, it will not connect to the available WiFi.
Consider these tips to set up and test your door opener;
Examine the surface of your garage door opener to find a side button.
Press and hold this button for about 6 seconds.
On your smart device, select the WiFi menu and locate the network that starts with MyQ.
Tap on this network and then select the name of your home wifi router.
Input the password of your Wifi and then connect.
It will connect successfully unless there is another underlying problem.
2. Reinstall the MyQ app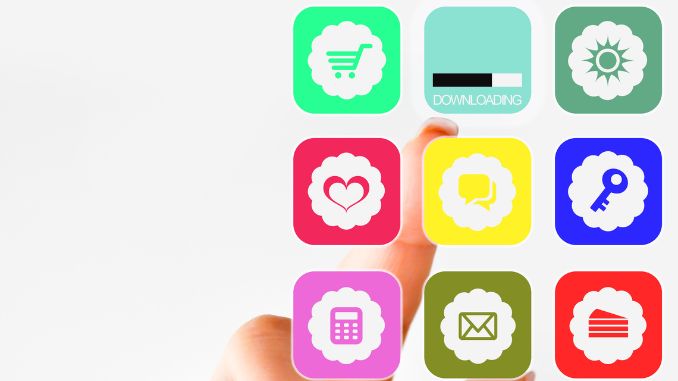 The MyQ application on your mobile device makes the connection between your MyQ door opener and wife rooter possible. Uninstalling and reinstalling the app will help rectify network errors.
Head to your mobile device's storage, where you have installed the MyQ application.
Find the MyQ application and tap on info and uninstall the app.
Go to the App Store, find a new version of the MyQ application, and tap to download it.
Once it is downloaded, install it and launch the app.
Log in to your account and pair the MyQ garage door opener with your Wifi.
It will likely connect successfully and operate normally.
3. Move from 5GHZ to 2.4 GHZ
Most MyQ door openers are only designed to connect to the wide 2.4GHZ broadband wifi. This broadband is believed to cover a wide diameter than the 5GHZ broadband, which is limited to a small range.
Since your MyQ garage door opener is meant to be remotely operated, it is designed to only connect to the 2.4GHZ broadband. This way, it can connect to a router some distance from your garage and mobile device.
If you try connecting to the 5GHZ broadband, your MyQ door opener will not connect to the network. You have to shift to 2.4GHZ before you start connecting, and here is how to move to the right band.
Take your laptop or PC running on windows.
Type CMD to open the command prompt on the visible windows search
Within the CMD, type " ipconfig", copy the gateway link of the network and paste it on your device browsing app.
You can then log in to the router using "admin" on both the username and password space.
Go to the router setting, open "Network", and start the 2.4GHZ band.
4. Fix the network problems
Network errors are the main reason your device is not connecting to Wi-Fi. Apparently, network problems will affect the ability of your MyQ door opener to function efficiently.
If you believe that the problem has to do with network failure, try fixing it.
Unplug the router from the power source and return it after 5 minutes.
Reduce the bandwidth perimeter coverage
Turn off all network VPNs
Conclusion
Like most smart devices, the MyQ garage door opener works well with a steady internet connection. If the device is not connecting to your home wifi, there must be a problem with your application, wifi router, internet, or the MyQ door opener. Try the above troubleshooting tips, restart your router, or reset the door opener.