Most Google Nest devices are controlled through a paid subscription service called Nest Aware. This subscription helps you get more out of your Nest doorbells, cameras, displays, speakers, and others. 
With that said, it's still entirely possible to use your Nest devices without a subscription. Although you won't get 100% of the device's features, it'll still be functional enough to work without paying extra every month.
In this article, we'll discuss which Nest devices will (and won't) work without a subscription to help you make an informed decision when buying one of Google's products. Let's dive right in!
What is Nest Aware?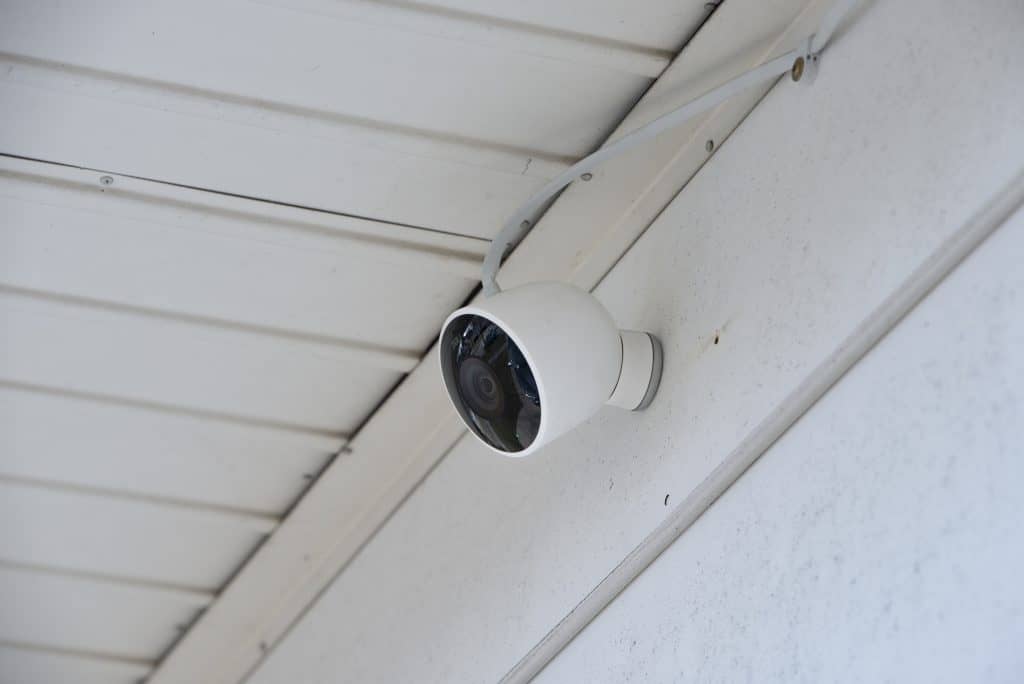 Nest Aware is a paid subscription service powered by Google. Essentially, it's a product add-on that gives you access to the full features of your Nest devices.
The exact features available depend on the product and the region your home is in, but the main feature you gain is that all recordings are now safely stored away in the cloud – ready for you to watch back later on.
Is Nest Aware Worth It?
There's always been a debate on whether the Nest Aware subscription service is worth the cost. Personally, I find the additional features extremely useful and even crucial for my security system. Even so, I'd be lying if I said the extra cost isn't inconvenient, especially as there are cheaper subscription services out there. 
The cost of Nest Aware can quickly add up for a single Nest device. For a single Nest Cam, you'll end up paying $6 a month or $60 a year at the very minimum. That's after the initial product investment, too, which can cost anywhere between $50 to $300 depending on the product. 
For some people, the Nest Aware subscription isn't worth the cost. In fact, some would go out of their way to avoid the brand entirely so they won't have to use the subscription service. 
However, others believe that the cost is justified and that they get more for their money. Nest Aware plans cost between $6 to $12 but will cover all your Nest devices in a single home. If you have multiple Nest products, this package definitely offers a good bang for your buck.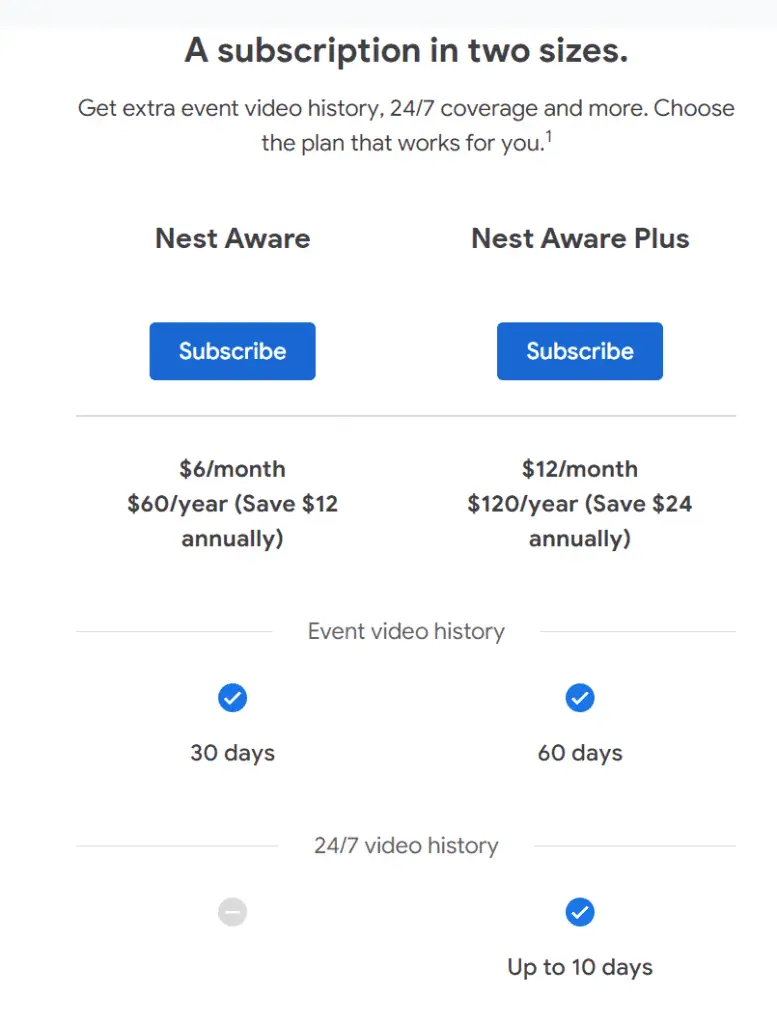 Nest Devices That Will (and Won't) Work Without a Subscription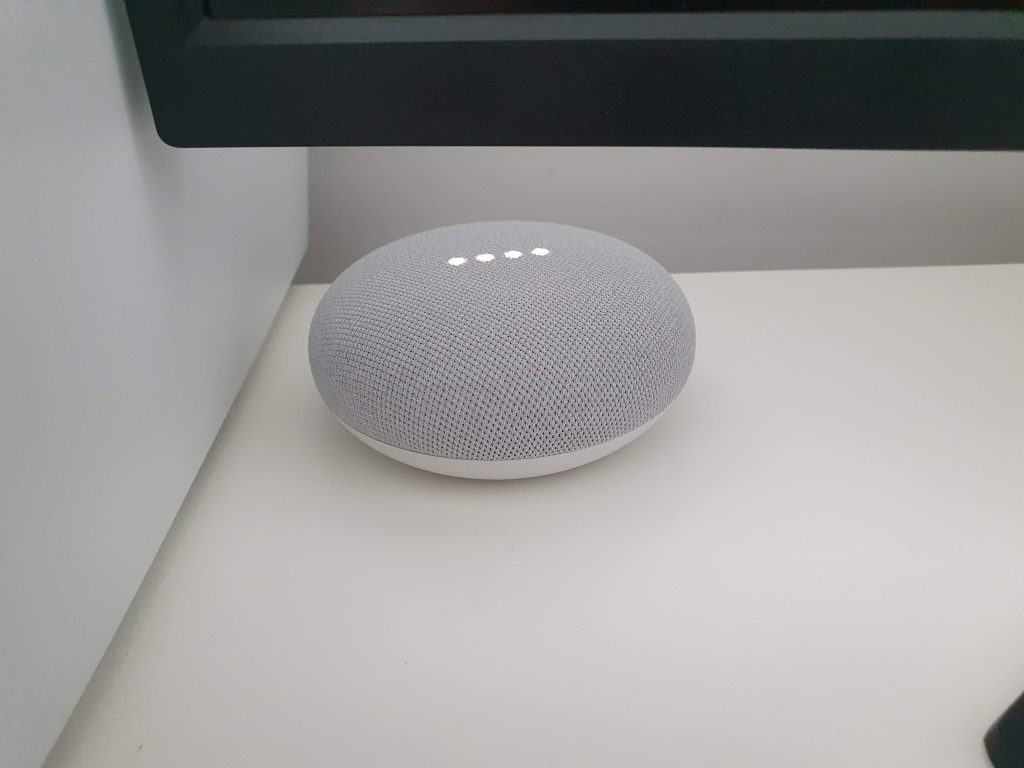 Google offers a variety of Nest devices, including doorbells, speakers, cameras, displays, Wi-Fi, and even thermostats. Luckily, most of these products have standard features that don't require third-party subscriptions. However, it'll severely limit the device's functionality.     
Nest Cams (Indoor and Outdoor)
Although Nest Aware is required to access the more "premium" features, Nest Cams work without a subscription. 
Nest Cams are nothing short of top-notch; they're high-quality, functional, and responsive. Plus, they come with several free features, including the ability to watch your camera's video stream whenever and wherever you want through the application. 
Nest cameras also notify you of important motion-based alerts and image snapshots of the person standing outside your home. These images are saved on your device for three full hours. Moreover, the application delivers immediate notifications whenever anyone rings the doorbell. 
For many, these features are more than enough. However, it's important to keep in mind that these products are fairly expensive. For over $150, you'd expect more than a simple sensor and a motion capture. While they do offer a ton of other features, you can only access them through a Nest Aware subscription. These features include: 
Intelligent alerts that send you notifications of all motion-detected events
Facial recognition
See and save video highlights instead of combing through hours of footage 
Continuous, uninterrupted recording during and after the event 
Share videos with others
Up to 10 days of 24/7 video history and 60 days of event video history
In-app emergency call if needed 
Smoke alarm, glass break alarm, and carbon monoxide alarm
As you can see, Nest Aware makes the camera way more interactive and secure. It almost seems like an entirely different product. 
Regardless, you don't have to pay extra cash to use the basic features of the doorbell and the camera, which is good news for budget-conscious Nest users. 
Nest Doorbells 
The Nest Doorbell, previously known as Nest Hello, is an internet-connected replacement for a traditional doorbell. It has everything you'd expect in a top-of-the-line security product, including two-way talk, smart alerts, facial recognition, high-def resolution, and a 145-degree field of view. 
The Nest Doorbell comes in two different models: wired and wireless. The wireless model is a direct upgrade of the wired model. Since it's powered by batteries, users don't have to install complicated wiring to use the doorbell. Simply screw the product in place and turn it on.  
The Nest Doorbell comes with a handful of free features, so it doesn't need a Nest Aware subscription to work. So, if you're searching for a smart doorbell that doesn't require a monthly service, the Nest Doorbell won't disappoint. 
Some of the basic features you'll find in a subscription-free Nest Doorbell include motion-sensor notifications (for people, packages, vehicles, and even animals) and three hours of event storage in case you need to review old footage. You can also check the doorbell's camera live through the app whenever and wherever you want. 
With that said, the Nest Doorbell comes with a ton of other impressive features that are only accessible through a paid subscription service. Most of the features are similar to the Nest Cam, including: 
Enhanced notifications and facial recognition
30 days of event storage
Prerecorded quick responses
Share videos with others
Continuous, uninterrupted recording 
Customizable "activity zones" for certain areas of your property
Notifies you when a package is dropped off at your doorstep
Smoke alarm, glass break alarm, and carbon monoxide alarm
In-app emergency call if needed 
Nest Speakers (Nest Audio and the Nest Mini)
Nest speakers come in two options: Nest Audio and the Nest Mini (2nd Gen). You can use both products without a subscription. 
The Nest Audio is a direct upgrade of the Google Home Speaker. Packed with a ton of impressive features, the Nest Audio is a brilliant alternative to the Amazon Echo. Although it isn't an audiophile's first choice, the Nest Audio appeals to individuals looking for an all-in-one smart device. 
Compared to its predecessor, it has a much-improved audio quality and a compact size. With the help of Google's AI, you can make calls, ask questions, set reminders, and more. You can also broadcast audio from your phone even when away from home. All these features are built-in and don't require extra services to use. 
With that said, subscriptions may be required for certain content. This means that if you don't have Spotify Premium or Google Play Music Premium, you won't be able to listen to ad-free music on your Nest Audio. 
The Nest Mini is simply the "mini" version of the Nest Audio. It features the same speakers and AI capabilities but in a much more compact size. 
However, the Nest Mini isn't as loud as the Nest Audio due to its miniature size. It also has lower latency over Chromecast. Subscription services are the same as Nest Audio. 
Nest Thermostat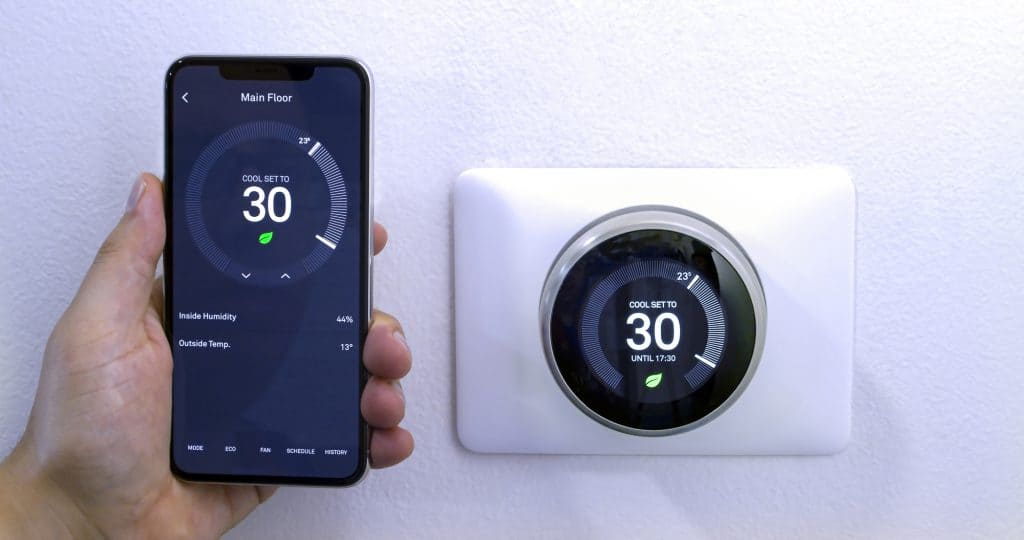 The Nest Thermostat is a programmable, Wi-Fi-enabled thermostat that efficiently heats and cools your home. It comes with a ton of useful features that not only saves you time but also reduces your energy bills. This includes auto-programming, energy reports, home/away assist programs, and more. 
The Nest thermostat doesn't come with any paid subscription. Once you've paid the initial cost, you can enjoy everything it has to offer without worrying about hidden fees. 
After installing the device, you can control the thermostat through your Nest app after creating a Gmail account, both of which are free. 
Nest Hub and Hub Max
The Nest Hub is a 7-inch smart display that allows you to control all your Google products in an all-in-one screen. It's basically a tablet that allows you to keep an eye on things at home.  
Although it works without a Nest Aware subscription, the product only gets better with it. Without the subscription, you won't get a continuous video recording, familiar face alerts, personalized notifications, and more. 
The Nest Hub Max is the bigger version of the Nest Hub. It comes with a 10-inch screen rather than a 7-inch screen. Plus, has a 6.5-megapixel facial recognition camera that prevents unauthorized users from tampering with your smart home devices. The Max's Nest Aware subscription services are similar to the Nest Hub. 
Conclusion
Google's decision to include subscription-based features wasn't favored by many, especially as their Nest products are fairly pricey compared to alternatives. 
Luckily, most of Google's Nest devices work even without a subscription, so you don't have to pay for extra services you don't need. 
Even so, the features that come with Google's subscription service—Nest Aware—make the product even more functional than they already are. Among other things, it allows you to fully control the settings of your Nest products, share videos with others, and save video history of up to 60 days rather than three hours. 
Is the Nest Aware subscription worth it? Absolutely, especially true if you have multiple Nest devices in your home.